Brown sends out invites to all for everyone to bring some sorta of food and some decorations.
Brown starts hanging up some decorations and he leaves the town for a short time and comes back with a giant tree.

Brown

Seeker




Number of posts

: 406


Location

: Watching You


Registration date

: 2009-06-26



*Lord Arogandor passes by, with Udgar behind him in chains so that Udgar can't get on the loose again!*

"Hello Sir,

Nice work you did here! It looks great!

Soooo...where is the hot wine?"
Izobel was walking in the town center and saw the beautiful but naked tree in the town center, she runs to her home and looks thrue her trunk to fined a couple of orniments, she might have braught with her...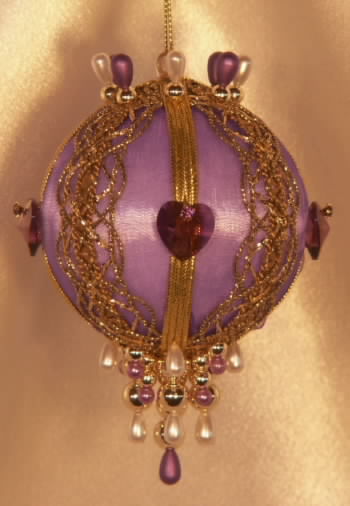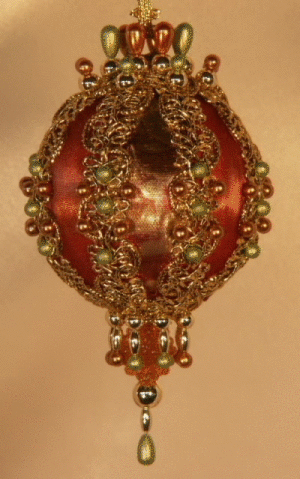 She comes back and helps ecorat the tree, as she was to the final star she look at The Great Lord and Blushes...
My Great Lord
Do.. Do you think you could help me with the last one?.... I think I cant reach the top...
She bites her lip and Blushes even more...
*Lord Arogandor sighs and looks up to the tree...*

"Euhm..... I think I can't reach the top neither....
But I can try to throw it...we might get lucky and it just may stick in the tree. Doesn't that sounds like a solid plan?"
Anto hates the holidays....

Kicking a stone, and moping around town by himself, he passes by the elegant preparations being made. With a grumble he continues on to his home, kicking the snow off his boots he settles in for a lonely night of solitude and reading....
I can help you if you want Izobel

Dracula

Seeker




Number of posts

: 465


Registration date

: 2009-06-13



*drags in two huge barrels of egg nog, one red and one unpainted*

If ya have a weak stomach don't drink from the red one, it's been known to be mostly rum. Drink up!


Similar topics
---
Permissions in this forum:
You
cannot
reply to topics in this forum